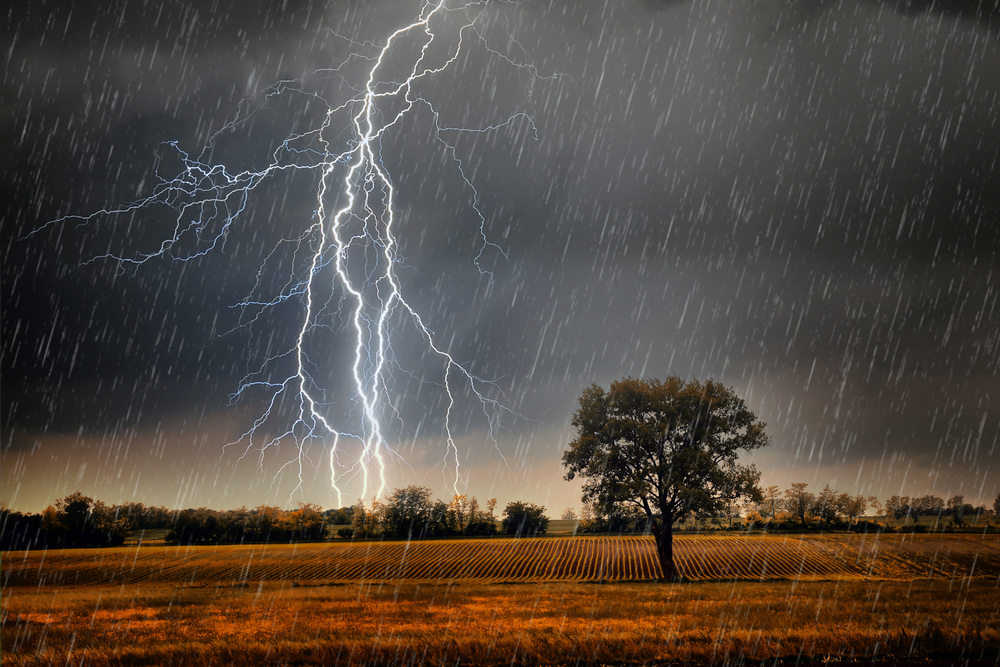 "Jesus was sleeping at the back of the boat with his head on a cushion. The disciples woke him up, shouting, "Teacher, don't you care that we're going to drown?" Mark 4:38
So yesterday as one of our leaders in 'Holistic Healing Well-Kenya' shared on the above scripture, I couldn't help but ponder on what has been happening since I broke forth from abuse in September 2020. Have I known peace? Sometimes a month passes, at most two months of peace then another thorough breaking that leaves me picking my pieces in another slower pace.
And I still crawl here to shun and share on matters domestic violence and I will still do; same way we shun corruption and bad leadership in our governments.
A lot and I repeat many times I have had lots of self-doubt in this journey of healing: I have self-condemned a lot of times. I have even ignorantly said God is punishing me for walking out of a marriage. Like situations have pounded me well good and at the same time I haven't spared self, I have beaten me up mercilessly in every way.
But this morning, it got to my understanding that when the storm was fiercely raging and throwing its tantrums, Jesus was present in the boat. The creator of the storm was in the boat together with them that were wailing and waking Him up as though He was asleep!
He was present. He is present in my boat. The disciples thought, imagined and faced death, Yet they hard LIFE in the boat; Jesus.
Without a doubt I only ran to the Lord when the foundation was shaken, it was the safest for me and again had I an option? And so this morning it dawns in me deeply that Jesus is in my boat.
As He adjusts His cushion to rest some more am adjusting mine to be still and enjoy the ride, He owns this boat, thunders, lightening and storms are His creations, He knows what to do with them.
Then a scripture comes to mind, Halleluhya!
"I look up to the mountains— does my help come from there? My help comes from the Lord, who made heaven and earth! He will not let you stumble; the one who watches over you will not slumber. Indeed, he who watches over Israel never slumbers or sleeps. The Lord himself watches over you! The Lord stands beside you as your protective shade. The sun will not harm you by day or the moon at night. The Lord keeps you from all harm and watches over your life. The Lord Keeps watch over you as you come and go, both now and forever." Psalms 121
And even after the Israelites left Egypt, the Egyptians had such an urge to run after them with more skilled warriors and weapons to finish them. But God!
The enemy is forever in frenzy whenever we dwell in bondage, whenever we just live ticking boxes and saying 'I receive' and 'Amen' yet there's no manifestation of God's presence in our lives.
 The enemy loves it when we're diminished, silenced and living a lie, crouched and chinning down and confessing defeat.
But with the understanding that Jesus is already in the boat, why develop a hunch back? Why develop wrinkles early? Why strain to be seen? Why should the storms take all our attention yet the main Man is in the boat? Why give the storm all the glory?
All the glory belongs to Jesus.
Jesus is present in the storm.
He is in your boat.
He is resting on a pillow, yet you're whining, wailing and whetting your appetite for more and more fear that has now become a delicacy, living in flight mode.
Talking of flight mode, yesterday I met someone that gave such a trigger, my heart raced so fast I had to take a breather. It got me thinking that, because of the happenings since walking out of that space, am always expecting something crazy to happen, like it has become my norm being in panic mode, being sullen, crying and all that shit that shatters the heart whenever the army of pharaoh gets on their horses.
But the master is adjusting His cushion in your very boat, during that storm, adjust your cushion too and relax.
And we know it takes FAITH to relax in any storm, eeh it takes FAITH.
He is not sleeping, His eyes watch over you jealously.
#InthehealingjourneyweshalltrustHimstill
~Emily Omondi (March, 2022)