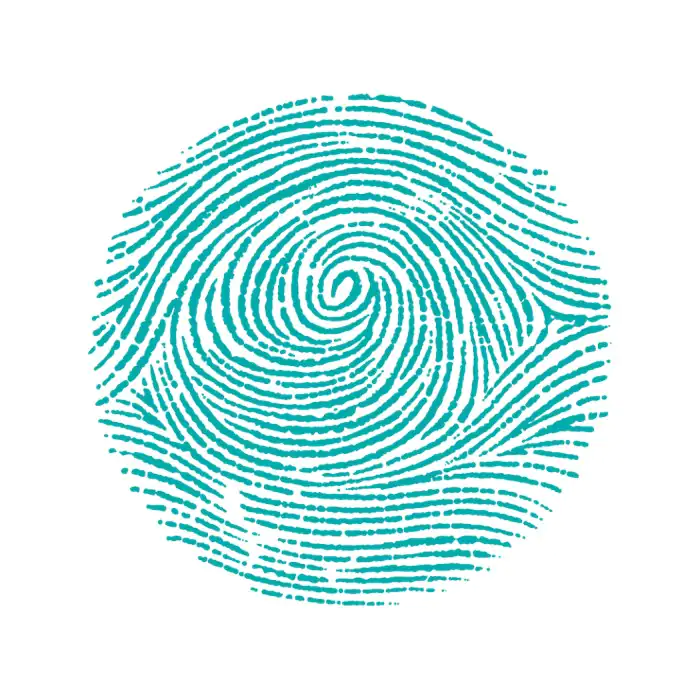 I remember 3 days in a week from 2017 to 2019; I would come home at 10pm and wake up the children just to check if they're ok. I was doing 'gumbaru'. As if waking them up at that time is not insulting enough I would want them to speak to me and tell me how their day was. Of course my nocturnal daughter would be happy to chat about everything whilst my son would be dozing off amidst that abnormality. The "absences" I felt growing up created this void in my heart, waking up the children from sleep would feel right to me; I was being available for them, a present mum indeed, ticking all the boxes.
You see, earlier as a child I identified with the wrong. When you identify with the wrong you attract wrong, act wrong……wrong. But all these wrongs would definitely be right to you and you'd be instilling them into your spaces and showing up adorned in them.
I grew up everywhere and belonged to everyone but none put a claim on me.Back in the village the folks would call me their own; I'd serve them as their hearts desired. I was that kid that all the relatives would love to stay with, that one who works and scrubs and cooks but none took a responsibility of caring if people would be safe if she didn't "sit like a girl". Such background left me with a desire to give to be loved and accepted, to please notwithstanding the cost, to slave my life away mistaken to serving; to overwork for love became my norm. I wouldn't understand that it's ok for a human to love another human just like that; my mind would be calculating the end bargain once someone would show a genuine concern and a desire to be a friend.
At the meeting point I would be working hard to belong, I would be filling their cans that they would so love me to back off.
I remember an experience I had with a son of Abraham. This son of the father of nations would walk all the way from his hood, of course after COB, to come and walk me home. Kindly note, he walked all the way to Westlands from miles away to walk me home not to give me a ride! Remember those days (2010) the infrastructure were undefined, from Westlands, we walked through Waiyaki way into Nairobi University, connect to Valley road, approach the Kibera slums through Mbagathi way, get into Laini Saba slums through Ngumo estate, walking. Imagine this son of his father flexing his bones just like that. One evening I gave him a proper tongue lashing, I was the queen of service and all hospitality therein. I forbid him to never come ati "Oh sister, I thought of giving you company" Nonsense. .
I was foolish, you know.
Tell me if I'd believe that our Lord Jesus came to die for my sins just because He loved me so much but there's no way I'd reciprocate! Scam!
In my religiosity even as a believer I kept working hard to earn God's love, imagine. I didn't understand "I have forgiven you for my sake, I have loved you with an everlasting love, he who the Son sets free is free indeed" Yes I felt more of a villain each morning because I didn't understand free love and freedom that Christ brought to the world, I didn't understand that Salvation is Love, I believed and knew that You gotta work hard to EARN LOVE.
Yes I didn't know how to receive, I was introduced to working to earn affection, I identified with it and pursued the course passionately. A false belief system begets a false identity.
To correct the many false belief systems, on the subject matter in my adult life, I further immersed in a bottomless pit of the repeat.
Even with my children, even in my marriage, I had so wanted to belong that I had been selfish in many occasions. Many.
Selfish to self, my destiny and to others.
I would even teach wrong that was "right" according to me.
But God the Father has assigned God the Holy Spirit to teach me, as He erases all the shit gathered up in the past. I yield to His teachings and the new Identity.
Identity is intimate, Identity is raw and natural.
You won't feel it till is unwrapped. Identity is painful. Identity is sweet and sour. Identity secures and steadies you. Identity creates a home for you not a house.
A thought just crossed my mind now; Children are identified naked. And then the Holy spirit whispers that am a child of my father-God. Unless we peel off all the layers we have acquired either in our childhood or even as adults. God won't use, can't use, will not use a scam, He wants a Moses who is first a stammerer, He wants a Gideon who's first so fearful, He wants a Jabez who's not covering all up with muscles and six packs, He wants a Mary Magdalene who's too overwhelmed by her filthy past that she pours it all out at the feet of Jesus uttering no word but a special worship. Yes He no going to use all the shit I have acquired along the way. He uses raw data this God.
And there's something about patches that we use to cover up our real identities, they tend to fall off just when our little sons and daughters are right before us, just when your hubby who married your "yes baby", and overflowing dresses is right before you, just when your beautiful wife who married the most endearing, soft spoken, kind man is staring right into your eyes. The acquired layers know no shame and appointed time, anytime is show time.
I know am an over thinker, I can't help it; I learnt that it's a part of me as a melancholy, so I won't apologize .
Identity is not a respecter of age or a social class, you'll still find a 50yrs old man or a 45yrs old woman just discovering that it was all crap, they're shedding of their decades of normalcy.
Identity is a reintroduction from higher power-The Lord our father. He can unclothe you to reintroduce you to your real self, and then He starts to dress you with the right identity layer after layer for His Glory.
It just came to my mind now that, with the right identity, God births Purpose.
What had you identified with earlier?
Is it worth building upon or you can as well shed it off?
~ Emily Omondi