Am not sure if it's my father or mother, who gave me the middle name – Adhiambo. It may have been a tedious labour that ended late into the evening hence the meaning. I find it taller than my 5′ 7″ height, hence am mostly known as Emily Omondi.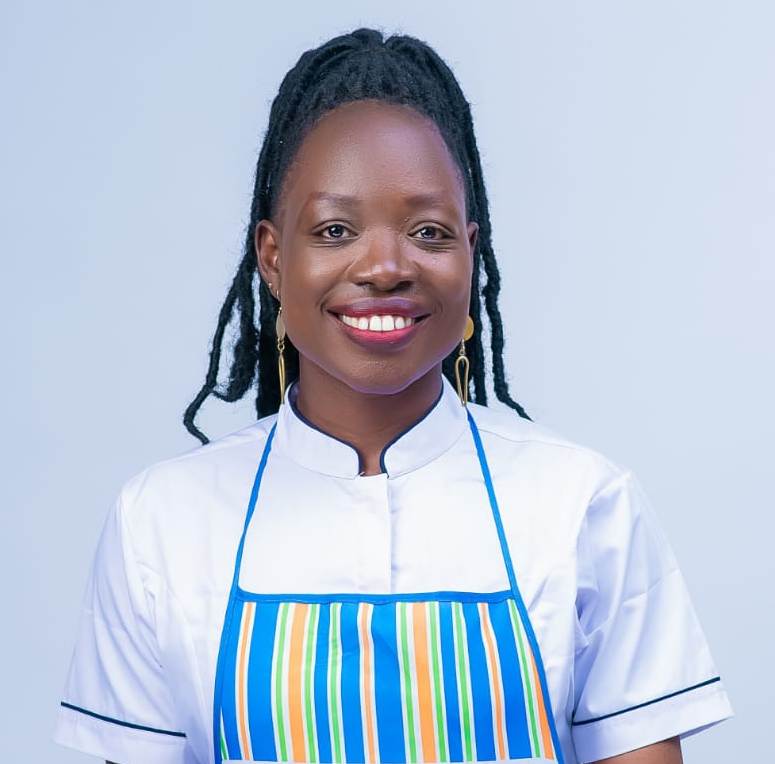 I am a happy, warm and chilled woman. I am quiet yet noisy. I laugh a lot and also my tear ducts are always ready.
I cry even over love. I mean even from watching persons in love.
Growing up my teacher thought I'd become a lawyer due to my ability to explain scenes and historical backgrounds of events.
Then he thought my written English was above average, law it would be. But it wasn't so. 
In my silence I was noisy and wordy. I loved writing and speaking in defiance of my quiet nature. Maybe I borrowed the calm demeanour from the worlds around me. 
So I wanted to be a journalist or even study linguistics. Or take up literature as a major from which I'd delve into poetry and tell stories … and soak in the emotions therein. But then life caught up with me. 
Communication in the form of Public Relations & Writing
Years later as a mum of two I studied Public Relations. A sister to communications, words, speech and relations still thrill me.
Currently I pride myself as a talented researcher, writer and customer relations officer with over seven years experience. I offer exceptional customer service. 
I am a great administrator who is highly dynamic, committed, tactful and innovative. I have the ability to resolve problems to closure. 
My goal is to become a valuable mutual asset by providing professional research findings mostly on societal issues. Analysis of data and expertise contributing effectively to tangible outcomes.
I am a passionate writer. I bring to light the societal, communal and personal happenstances and issues … with words that speak to the insides yet comfortable to sit with on the outsides. Hence this blog.
I love cooking 'food that heals'
If I'd be left on an island with any kind of food and source of fire, I'd cook my life away and bask on the sands while at it. I run a catering business under the tagline "food that heals."  
I use food as a healing tool to speak to the vulnerable in society. I use food to draw people together and have conversations that are healing, restoring and transforming depending on the depth of their pains or juiciness of their joys. 
I do early morning office breakfasts deliveries and also weekend house calls.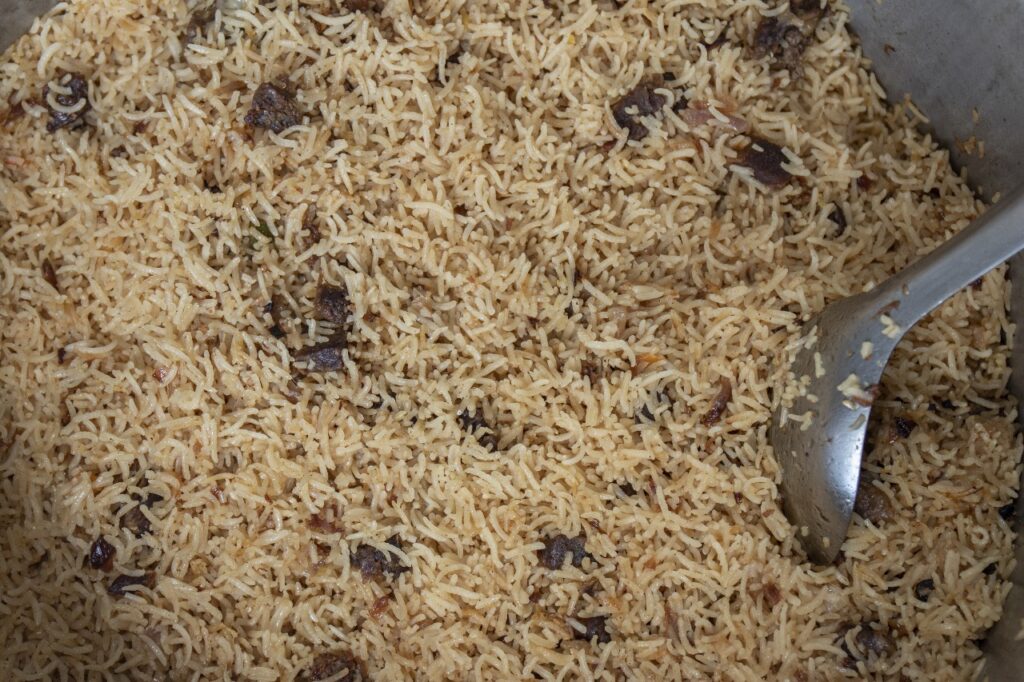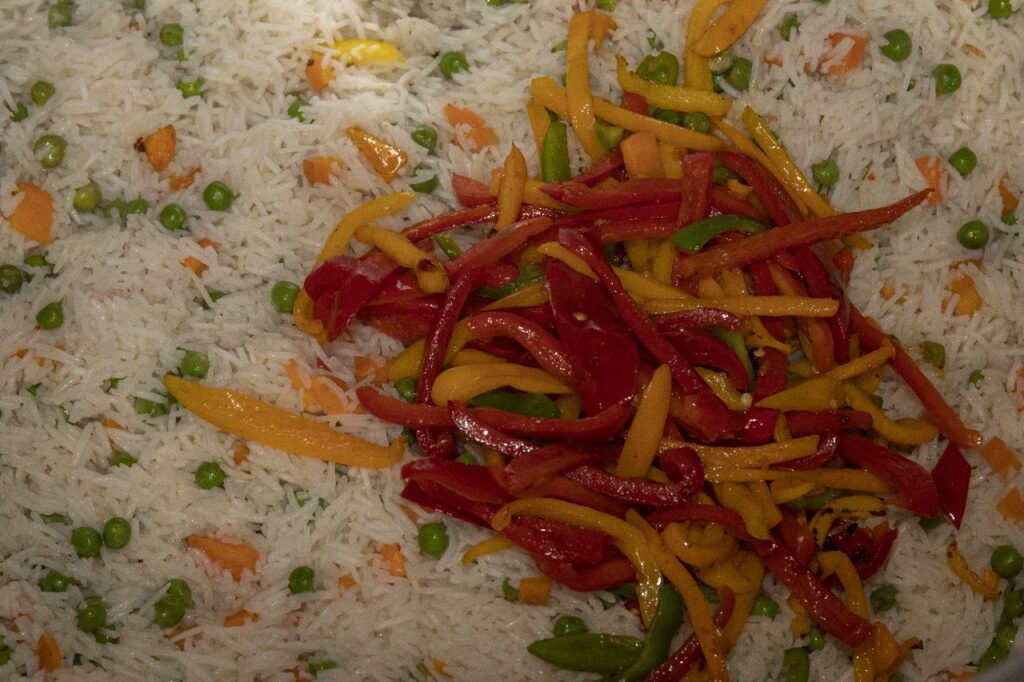 I'm passionate about family - love, purpose and adventure in marriages
I am called to minister to the family unit. And particularly to individuals who've gone through childhood traumas. Women who've gone/going through domestic abuse, and young girls who've gotten children out of wedlock. 
The ones facing rejection from their families or even their alleged partners. Women who've gone through sexual abuse. Individuals who've gone through separation or divorce. And are seeking healing, restoration and redirection after perplexities that come with an end of a marriage.
I am also called to minister to children who've gone through abuse by proxy. And these conversations can also happen on tables laid with delicacies. 
I give and speak life to the hurting and see wealth beyond the filth one may have gathered along the journeys of life.
I'm a believer and follower of Jesus Christ
I am a believer in Jesus Christ. I refer to myself as a woman helped by God. I am The Redeemed of God; I am the one Psalms 107:2-5 was written to. 
Give me a buffet of Jesus anytime and I am well fed. I am the woman who gathered all the mercies and grace of God. I am His beloved. I keep saying that God finds me so irresistible He has no business leaving me. He loves me recklessly, unapologetically, am the one He loves.
I am a survivor of domestic violence in my healing journey that I wish to share with my audience in this space. I am authentic and raw, I believe when it comes to whatever forms of abuse the world needs rawness and authenticity so that we will all join hands to fight the menaces instead of waiting at the fence.
Being a born again Christian, I still choose to write to our mothers, fathers, sisters, brothers and even to our children in church and even to those who're yet to get born gain. I choose to expose the effects of abuses that have made the believers unproductive in their ministries and yet they can't talk about it. I choose to expose the effects of abuse on our children whom we've somehow put on hold as their parents hold onto the institution.
I chose to write to expose the truth about the effects of abuse on that working woman.
I choose to share the un-shareable and unspeakable about domestic violence.
I believe in my heart that the Lord desires us to heal from whatever hurt we may have been exposed to or even the pains we led ourselves into. I believe in the redeeming love of Christ that goes deeper beyond the shame we may have to endure due to the decisions we make in life, the mistakes we can't dare forgive ourselves.
I believe in the Lord who's able to strip us off every burden that has weighed us and then He starts to dress us layer by layer by His own chosen attires.
I believe in Healing even after going through the worst of pains.
I believe we all have something we want the Lord to strip off from our lives and dress us with that He has always wanted us to be adorned in.
Yes, I am a mother. I am stewarding two awesome little humans, but not so little soon they'll all be teenagers. Kael and Ella.
They remind me that I am a carrier of life each time I set my eyes on them. What I enjoy most is sitting and listening to them give their take outs after devotions, movies and daily happenings. I laugh myself silly and learn about me as they share in all honesty. I love our crazy dances, singing and silent movie nights. Aaah, if only parenting consisted of this, I'd earn from it.
Did I mention watching all the animated comedy films with my little humans, I love it. During those nights I tell them, "Utensils won't cry, if we don't wash them". We binge on them till the wee hours and drag our silly selves to bed. Those nights we eat anything and everything, we cry and laugh so much we want to do life in that manner. Now I miss Teenage Mutant Ninja Turtles.
I miss Jackie Chan movies; at my age I still can't sit and finish up those Netflix nice soft movies that women of my age should love. I love some Jet Li and Woman King along that line.
A few more things about Emily ...
I love books that thrill my mind and cast me to action, I love Biographies and real-life stories. 
If I was asked to choose an exercise that I'd do for life, it would be dancing. Unskilled, zero formula, but dancing lifts my spirits. I love loosening up, laughing and if possible make sounds, yes sing. I love music. When sounds don't come from my home in a week then, someone needs to check on me.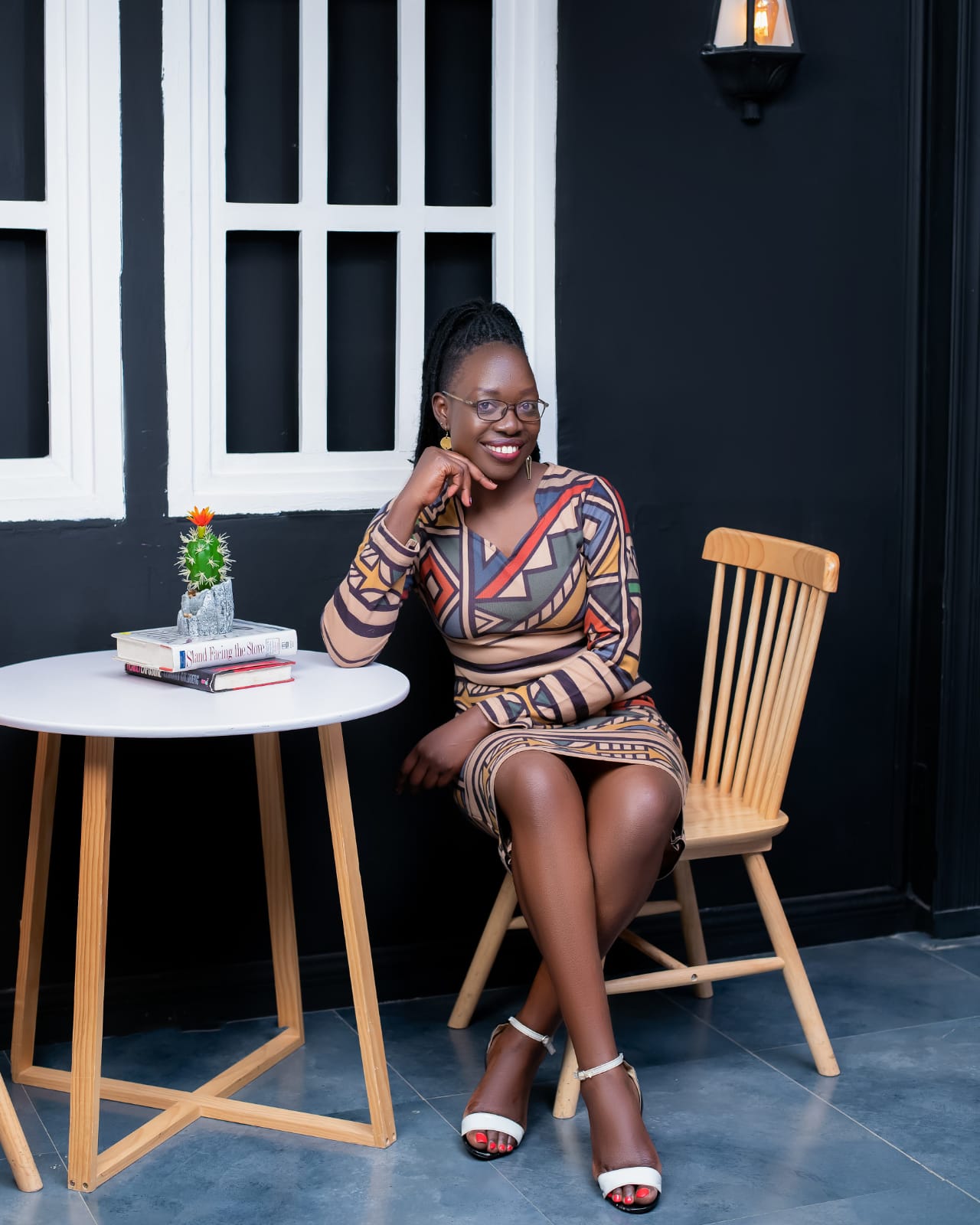 If there's a food without an aroma, I'd love to create a recipe for it soon without spoiling my grandma's taste – peanut sauce and sweet potatoes. I'd carry it with me to the islands, It's an irreplaceable flavour I cherish. You can try the one from my pot, it's The Dish. And my all time tea is fresh Lemon grass with sweet potatoes! Need I add a word!
Because I love life, freedom, warmth and nature. I want to go to Madagascar and bask on that island, and even become a native. I want to have homes on islands in my old age. It would be beautiful taking my grandkids for holidays in Seychelles and all the other islands. My soul is super old but extremely young.
I wonder why people set up a table to eat boiled pumpkins and let out a satisfactory belch! I don't fancy that starch.
Did I say I love LOVE?
Along this line, wild flowers paint my heart and life all in orange warmth. I love wild and exotic flowers with a little liking for roses. 
I have never been full from ice-cream even on a cold day. Needless to say that yogurt heals me yet I don't like milk.
Maybe I should write about love that heals.