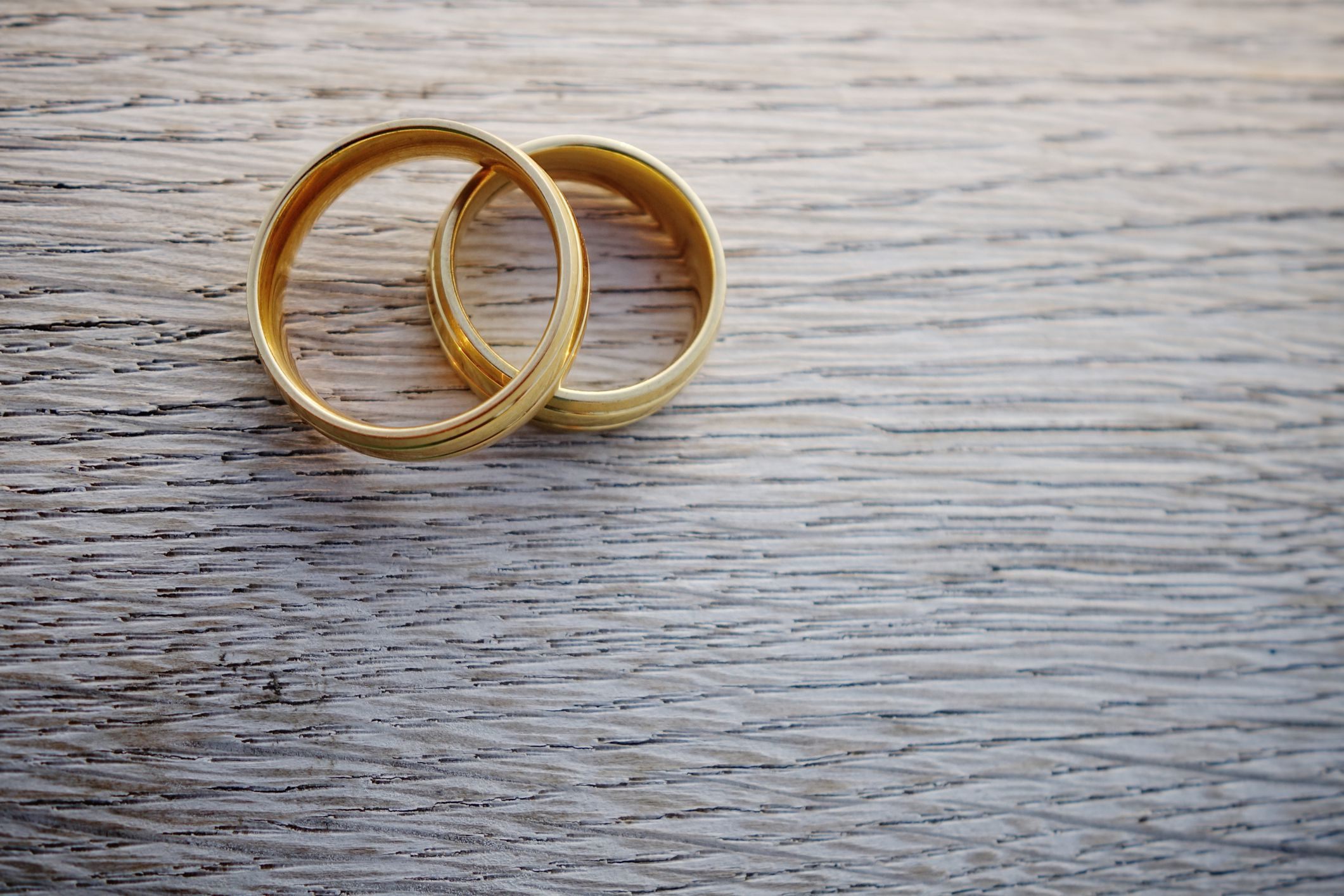 I would have wanted to write about this later in life, but what I read from Caroline Kangogo's death have left me with no option. I grasp things slowly; apologies for bringing this up later after you're almost forgetting her.
In this case I will write about the MARRIAGE institution. Let's talk as individuals; society aside; Who would you protect or rather uphold!
You're the principal, a child has died in the hands of a teacher, you uphold justice for the school or the child?
A broken marriage; as a parent / guardian you protect it by all means or you first protect your child from the happenings in the institution? Do you disown your child to uphold the marriage since you'd be an eyesore in the society?
In any situation where humans are involved, would you rather uphold that institution or the person that makes it be referred to as an institution?
You see, Institution brings about a title, a name but the being in it carries LIFE, that if mishandled to make the society smile you lose the human to death or to mental illness.
I, Emily would protect and uphold my child, my sister, my friend or a random person.
When a marriage ends, the societal rod is softer and easy on the one that has been left. "Acha aende, you'll get someone better, the way you sacrificed, pole sana" But woe unto you if you dare walk out of a marriage and you're a woman. Ooh the rod is harsssssh, ruthless. If your own family embraced you, please thank the Lord and cherish them. I will save some individuals in church for later.
The insanity that sets in when a family does not embrace their own child when a marriage ends is gross. The pain is unexplainable. No I can't describe it. When what they can say is
"Go back to your husband"
"What you're doing is shameful"
Where will you be buried?"
" si they paid your dowry, you belong to them"
"You're selfish; you're not considering the children"
"You're a bad example"
"Aren't you born-again? You're a pretender "
"You're not forgiving"
"Luos don't leave their marriages; his home is your home"
……… And all that..
All the above concerns are for the marriage institution and not that person that God created for it.
I remember August last year, I never wanted to speak to someone who knew me but a stranger, I Walked into Grace Kariuki-Nderitu 's office and I first asked her if am mentally ok. I wanted a stranger to confirm if am well, I thought acquaintance would only appease me.
I felt lost, worthless, helpless, and full of wrath, hatred for self and no sense of belonging. No sooner had I lost my marriage had I also lost the right to belong. I would weep every day for 3 full months from Chaka road to Ngong road Prestige. I would be at Ringroad and I'd feel like I want to run into a home of a Rev that calls me "daughter". Each time He calls me "daughter" I cry, he reminds me that I belong. But again I couldn't go there to seek solace; I had children waiting for me at home.
Parents / guardians know the difference between your child and an institution, you save a child you save the whole marriage institution. Look into them first before the institution. That wife/husband is your child first before they earn the title from that institution.
A week to my birthday in September last year, I received a message from Pastor Faith Wanjiku
"Emily are you Ok? I mentioned you in prayer and I ended up praying for longer like 2 hrs, are you ok?
You know I had stopped crying that season I was weeping. I wept. Yaani God sent His servant I had only met twice, to reach out to me when there were walls all around me. A season no one called to ask even about my children if not me. A season when I crawled out of bed, to work and crawled back to bed.
Pastor Faith summoned me to her place, she held me to her bosom and I wept a river. Yes there was Covid but she took me to her arms, welcomed me to her house and I jolted back to life. She spoke life into my being and I got courage to sail through the storm. She has never treated me like an institution but as an individual. Above all she pointed me to Christ, each time I have ran back to point fingers, she has pointed me to the cross. Her mothering has given me strength, confidence and boldness. When I dose to lethargy she slaps me back to life.She has loved me all through despite my status.And her ministry #Kingdomarena and another awesome ministry #SoulGarage embraced and covered me till date. Were it not for them, I would have lost it and even ended my life plus little ones the Lord entrusted to me. Till this morning they still hold my hand and steady me, am not there yet.
Can't you see the importance of covering and embracing your adult children even if the marriage didn't see the light of the day?
Maybe yours will have thriving marriages and you won't need to protect them, but then love your neighbors.
Anyway, chaque avec sa danse. We see these things differently.
Remember even a wife or a husband is a child to their parents / guardians irrespective of their ages.
A whole wo/man equals to a whole marriage institution. The latter is dependent on the former. You get married then add a number to the institution.
I just remembered psalms 139, Grace Kariuki-Nderitu made it sank deeper, when I was in the bottomless pit.
Are you in a dark situation? I am praying for you.
I can never escape from your Spirit! I can never get away from your presence! If I go up to heaven, you are there; if I go down to the grave, you are there. If I ride the wings of the morning, if I dwell by the farthest oceans, even there your hand will guide me, and your strength will support me. I could ask the darkness to hide me and the light around me to become night— but even in darkness I cannot hide from you. To you the night shines as bright as day. Darkness and light are the same to you. (Psalms 139:7-12 NLT)
~Emily Omondi