I wanted to say that we fall and we rise but am convinced to call it false comfort.
Babies from my generation sucked their thumbs to ease their tension … babies of today use pacifiers. They offer them temporary distraction and fall asleep. Am not sure if they do remember their earlier anxiety whenever they wake up.
I have had my own pacifiers when under adverse stress. And when I want to forget about a prolonged strenuous season. I keep learning.
Recently a lady having left her adulterous husband asks if it's ok to find a soul mate in someone's husband! The new guy also loves her dearly, they even pray together. Startling right? There's nothing new under the sun. Am tempted to echo the words of Jesus, I condemn you not, go and sin no more.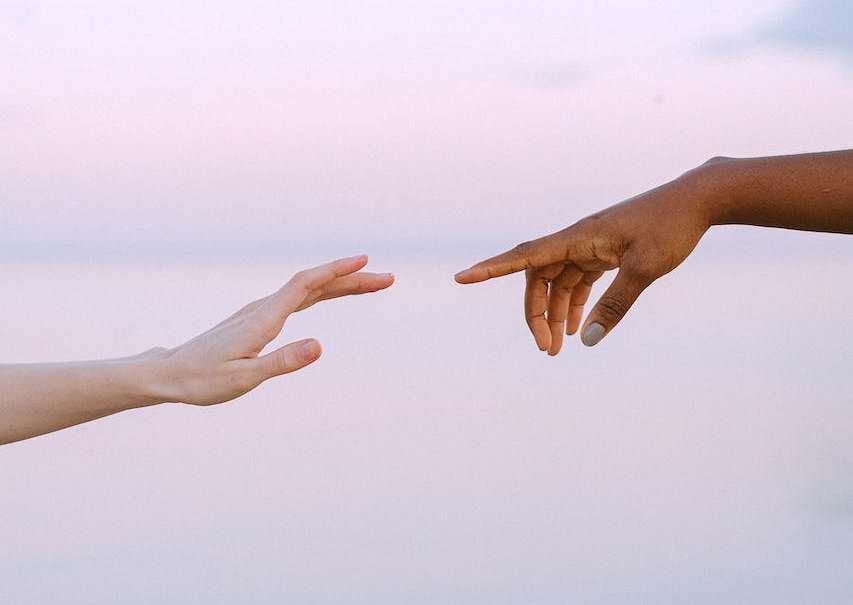 Sexual purity is harder when you get separated
I'm telling someone that sexual purity is harder when one has married before. And it's easier when one hasn't married before.
The latter had what they call cover, they had things going on. Then suddenly the supply is cut off because they have to cut the crap of abuse. And whatever other crap they were condoning under the cover of marriage. 
You know the whole system isn't aware and alert that the marriage has ended. And so the heart, body and all yearn for the "comfort" they once had.
The mind  starts whispering some naughty things, then you assume you heard nothing. The body amplifies it and starts nodding. It's warming up to the idea of saying yes to the guy who's been camping in your inbox. 
There's Mike whom you met in a seminar or a workshop recently. He's kept calling to check on the kids first … then he whispers sweet cares and concerns to you. He always leaves you relaxed and all special if not feeling  loved.
Then there's Lenny, he keeps telling you how foolish your ex was to let go of a gem like you. Each day he texts and calls you all beautiful nonsense. That makes you go back to the mirror because you're also healing from unhealthy self esteem.
Sometimes when they don't text for a day or two you miss them then again you say "I don't like him anyway." haha
They come in all shades and can be deceitful
And there's Richy, your purposes in life marry, he calls out the woman of valor from deep within  you. His intelligence and yours blend into a cocktail of awesomeness. 
He calls to congratulate you on the last project you did. And even adds something like "may you find the right man to hold your hand as you thrive in the purposes of God in your life!" You're almost telling him … "It's you sweetheart, it's you, you know." 
Then you actually tell him "And why can't that person be you?" 😉 Then he goes, "I am waiting for you to heal completely." Then you start falling, falling for Richy, because he's concerned about your wholeness. Haaya.
Aah then there's Sam, young in age but deep in wisdom. You keep rechecking if he didn't lie about his age. He sees the yonder things and  even alerts you beforehand. He comes in handy in the project. He's all resourceful. And gal, he loves you to bits. 
You know it but you avoid that direction. You tell yourself "Sam is like a boy." 😊 But again he brings out the little gal in you. His company is all you keep yearning for and he ain't selfish with it either.
One cozy evening, Richy drops you home since it's raining then you offer to make him some home brewed tea. Of course he doesn't refuse. Richy is gentle, as he waits he sees a loosely hanging electric cable not properly tucked. Hazard this is. He tucks it back and sternly warns you of such things and explains their hazardousness. 
The tea is super stimulating, your tea kinda heals and relaxes, and so Richy loosens his tie. He's seated all cozy. Actually he's a believer, his depth in the things of God is also stimulating like your tea.
He's done with tea. Just a simple hug won't hurt. But then it happens. He couldn't wait till you heal and you also forgot you were healing!
Strained friendship.
Strained projects.
Strained healing journey.
Gal, the false comfort the presence of Richy, Sam, Lenny and Mike brings can sway you but focus on your healing.
Try to keep your cool amidst all the body and heart longings
Mother your children wholesomely now. Keep working on your finances, career, talents and gifting.
Relax and feel the waters hitting your back, oil yourself with care and concern. Notice when your hips grow and even your smile broadens. And also notice when your laughter nowadays is quite wholesome and not fake like earlier. Keep noticing you first.
Some relations may be real. But most that come at your most vulnerable times are distractions and time wasters.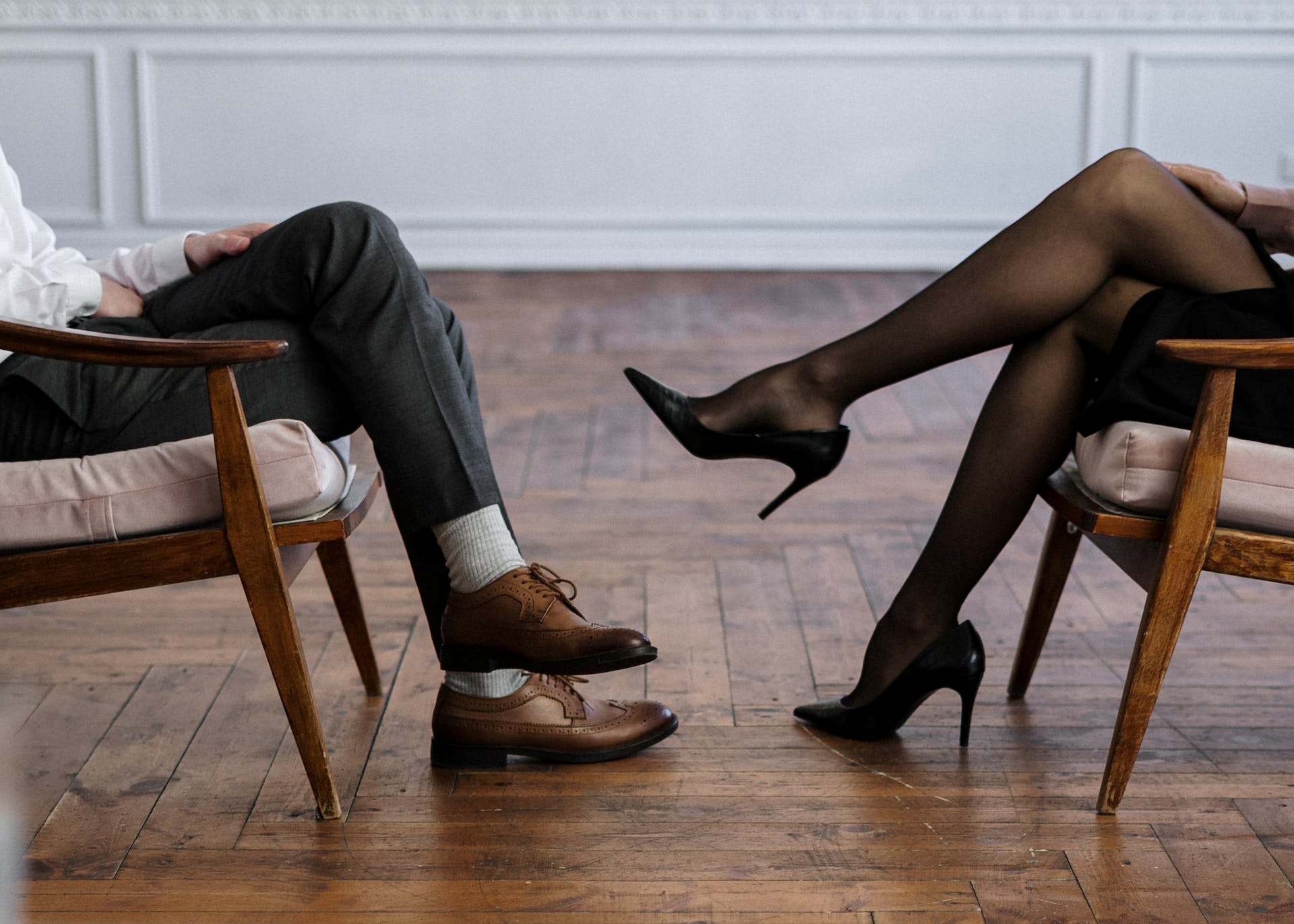 Sex can be so disorienting and such a snatcher.
It can take away the effort you've put in so far.
It can take away even your intent to heal because it may give you a placebo effect. When you want it you get it. You heal that part that keeps asking for another antidote.
It's exciting and wild but does your system need it now? Our minds and body may agree but we don't have to say yes yet.
We should have a conversation around sexual purity to the separated and divorced.