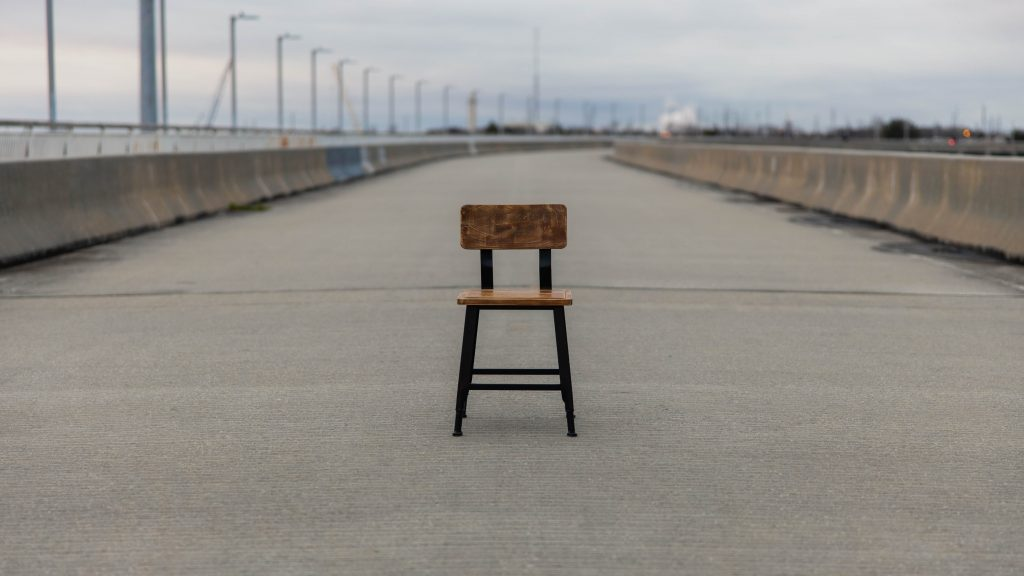 I've been running away from this topic and it keeps pursuing me, so am in a halt and facing it right in the eye😊
In all my relationships, eeh kwani how many have they been! OK even with my girlfriends I have been extremely clingy and attached, like I attach deeeeeeply. I can pimia pimia but if I dive in, I don't lift my head to survey the environ, I keep cooking, serving and eating. Maybe I only lift my head when I need to replenish the surplus. When I was married I used to lift my head when I want to consult Mr Google…. ooh how to spice marriage..
How to make husband happy..
How to this and how to that… Then I'd dive in again and marinate on, cook on and serve on…But I was serving air..like zero. when people are not full all the time, maybe you're serving them air😊 but you can bet am a good wife, ooh sorry I will be a good wife.🤗I was asked to keep hope alive 😊
Am not sure if I was consulting God, but one thing I know is; I was praying for the marriage. It's what remains when you don't engage God when getting into the institution. You keep forcing Him to come through the window…😊 He can't anchor what He was not The Alpha to, but He will anchor you because you remain His to eternity.
You see am still beating about the bush😊
Ok.I fear abandonment.
The moments I've smelled it from a distance my heart races, I loose my breath and my voices disappears. I literally get sick, I go through bad panick attacks like bad ones. I run to the washrooms and sit on the toilet seats without caring who sat last and just calm my heart. I speak to my heart to be easy, life is like that.
Abandonment scares all my fibres.
Recently I analysed my reasons for the fear and I discovered its about my father and mother.
Each time a man exits my life I die inside. Read "a man" Even my brothers and male friends, when they close the door on me my world crumbles. When my marriage ended and later on my brothers had a field day, cracked up and made me look like shit, I died. Its been a journey of resuscitation.But am better today.
Each time a man leaves my life it gives me a picture of my father leaving me at the age on 9. I see him sending me to buy him cigarettes in the morning and at 2pm he dies when I had just began knowing him. I only touched his hand that morning and then into the yonder lands he diminishes.
This made me a caretaker in most of my relationships.I fall in love with the man like am the type that falls deeeeep inside mapenzi. But then in default setting I keep working hard to retain the man, in my head they're always on their way out.
And so I put in the work, even if the relationship is only in my head, even if am chasing the wind, I put in the work. I become the pursuer in hot pursuit of her father in the man or the man altogether. I want him by all means. Pursuit is awesome to the receiver, so in most cases they eat relaxer yaani they sit and enjoy.
And then because maybe he was just passing by, he exits and every cell in me dies. And because I am an adult I start resurrecting, picking up the tiny little pieces of my heart.
You remember a month ago I wrote on how after sneaking out of the marriage, yes abusive marriages you sneak most times, I kept trying to leave until I sneaked. I'd call his highness and asked him, " Ooh umekula, it's so cold today, do you have your sweater on…….😅😅😅😅… eeeh. For a victim of domestic abuse with fear of abandonment/rejection even if they leave they'll still feel left. Left because, in their head they're yearning for the man to pursue them. To make them feel validated. I think Feel wanted is the word.
By the way, it still startles me to think that I left my marriage. I was not the type to leave even if death beckoned.
Sick love.
One day in a counselling room, yeah mid-2019, I said "I want him to pursue me, am tired pursuing him!" I shocked myself.
I had never mouthed such words, but the scales had started falling off.
And again Each time a woman or a girlfriend exits my life it reminds me of my mama. I see her giving me away immediately after my father's death. I see myself running back to her to ask her to just let me live with her because the other place is unhealthy for me but she tells me to go back. Am in my 30s and I can't remember spending a whole week with my mother, we both keep running away from each other.
And so in my relationships with women I keep staying at the door, one foot in, another out. My heart telling me "Emily they'll leave you anyway " Because I fear abandonment I'll not commit or give it my all unlike my relationships with men. Actually if a woman loves me so much, I investigate their intentions, I actually even pray about it 🤭
But then if I dive in and love them, I don't lift my head. And sometimes I wake up when they had disappeared. I dive in to keep them from leaving me.I invest my emotions and everything else in it without thinking at least to keep this one woman or two. But alas! Am in deep pursuit of my mother asking her to see me and take me back.
Sick love.
The fear of rejection is deeply embedded in earlier abandonment.
I do feel sad for victims of domestic abuse who are struggling to leave their abusive environs because they went through traumatic childhood experiences.
May death not find you still afraid.
~ Emily Omondi