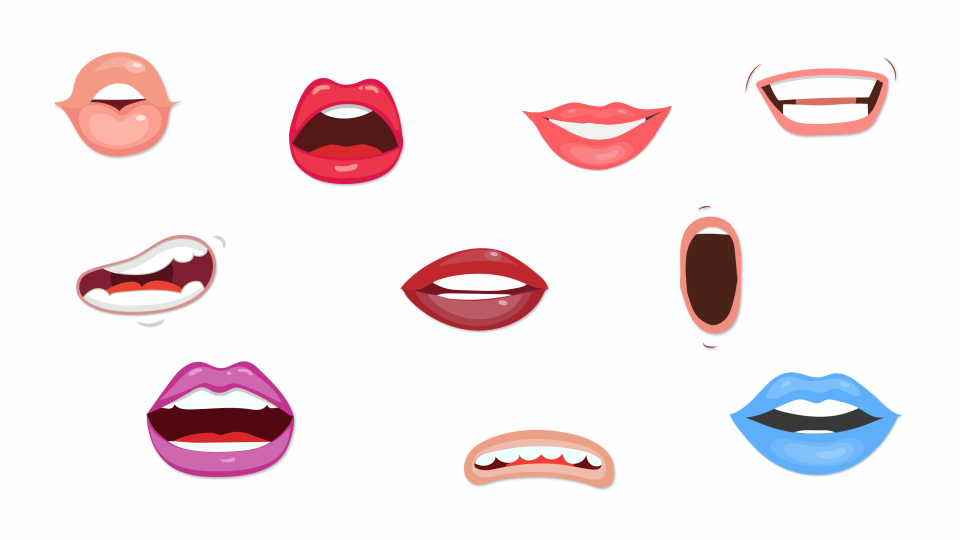 I confess I have been a prisoner to this statement for many years.
I have not written for some time now as a result of the same statement, like I haven't even journaled privately, it's like this same statement became a being; such that it even holds my pen, it makes my hands tremble, my heart sinks in gulps and my knees become jelly just at the thought of " what will people say?"
So I got a revelation on this topic last year 15th December, but it became just one of the journals I do maybe because I write everything. I have swum at the shallow end enjoying the safety, looking yonder catching the view of the deep end but I'd rather be here, you know!
Those of us, who fear what people will say, feel safer here, at the shallow end.
I'd rather stay here……
It's safer…
So am here recovering from the shock of the shallow end.
And then here, it happened,kumbe it has never been safe!
The price of the shallow end is heart wrenching; you literally feel like there's a wound in that organ pumping blood. Your limbs not only become feeble but they refuse to move, you open your mouth and you're expressionless, if you manage to make few steps you'll be wobbling into autopilot. The steps are unsure like your "it's safe here" statement.
You see as Christians we can neither be here nor there, or a little here and a little there. But we got to take a dive and keep diving you only lift your head to hear the master and whoever He sends and then you keep diving. If you tarry to listen to what people say and again soak their words in your heart you'll waste the season and draw premature lessons.
It's either we launch deep or we stay at the shore dipping our feet in water and only catching fish the waves have thrown our way. It's either we embrace the season and draw lessons from it or we never will.
When my serene waters at the shallow end were troubled few days to end of Sept and almost whole of October, I almost lost my voice and purpose for this season. I think at some point I lost it, I remember a pastor friend of mine calling to tell me that the Lord still says am His beloved and I should go back and read what I wrote on the topic "Identity".
I slept weeping and woke up weeping and showed up to embrace the consequences of what was said and where it landed me.
You know at the shallow end you hear and see everything because you got no focus,everything draws your attention, at the deep end your focus is solely dependent on God and you got a goal.
I feared this statement and it caught up with me real quick, but you see disintegration is good for the soul it clears all the loose ends and sets you up firm, very firm for the shakings that are bound to come, because they'll sure come.
And by the way, you wouldn't need the full armor of God, if you're at the shallow end. Full armor is for the one's launching deeper, they're exposed more to attacks, it's no child play.
The lessons I learnt through last month's happenstance.
You become enslaved to their thoughts, yes their approval tickles you, it does give you a kick. Have you considered what the Holy spirit is saying? Have you? It might not give you a kick though because it will force you out of the shallow end, He will finish what He started with you at the deep end, yes when masses are celebrating the huge catch of fish. When generations are healed because of your obedience.
If you won't do what you ought to do in your now season, you'll remain a prisoner even to the coming seasons good or bad.
This statement will turn you into a hoarder, you keep every revelation released by God to yourself, you don't use that talent because you're afraid, you don't grab opportunities because you're safe there, you'd rather be there. I received this revelation 11 months ago, I have been a hoarder you see?
You hide your wound and it takes longer to heal because you just ain't sure what will happen if you dare talk about domestic abuse, about rape, about those self-defeating patterns. You're an obstacle to the well of healing in your belly, a well is for sharing, invite many to draw from it.
What is the Holy spirit saying in defiance of the other voices? He must be saying something or He already did.
Whatever is in your hand in this season launch deeper with it, the season is not for a lifetime. You've outgrown the shallow end, haven't you?
This message reminds me of the song 'oceans' by 'Hillsong United.'
"When he had finished speaking, he said to Simon, "Now go out where it is deeper, and let down your nets to catch some fish." Luke 5:4 NLT