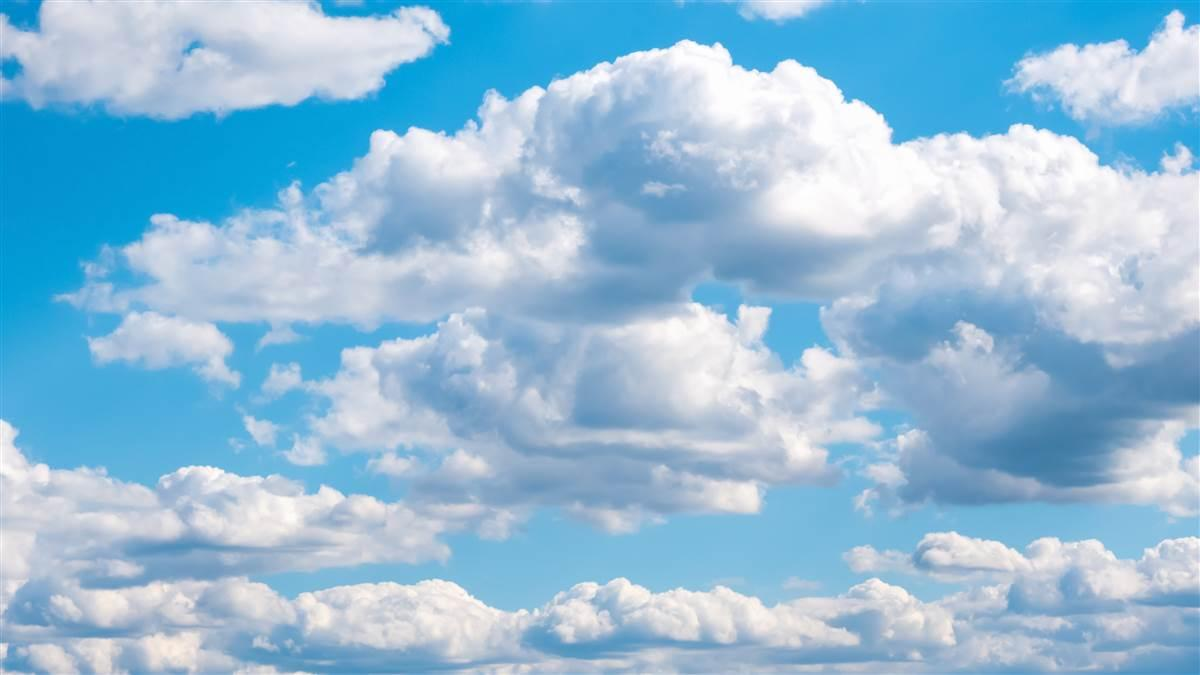 I love a good warm weather that doesn't inhibit my activities; one that doesn't affect my mood in any way. But again there are different ways of dressing as the weather changes, maybe I fear changes, I should get used to the changing weather and the micro climates that have intruded the kinds of climates we learnt years back in primary school.
So last week, I faced it and took an inventory of my spiritual walk. The results weren't pleasant. Fair weather Christian came to mind. Waiting for the right time to have a quiet time, waiting to be in the right mood to pray, waiting to have strength to pray since we're down in this season, waiting to congregate to worship and dance, the season is quite hard, I'll keep waiting just for a while, I don't have the strength, waiting ..Waiting and waiting for the fair weather.
Then the fair weather comes not, it has turned into unpredictable climate, some wilderness, one Mara here, some serpents there and enemies are raising their arrows over there. Then what! We die in the wilderness?
Some seasons last longer than others, we can only adapt to stand the strong winds, storms and the torrents that threaten to sweep us into the abyss of dryness and hollowness. The same way we're dressing up in this month of June and even coming July in Nairobi City, we gotta dress up in our seasons of life.
Our adaptations will vary, for some time now I have learnt to journal my prayers when my mouth refuses to open, when I can no longer write I have chosen to worship each night and morning. Then there are times that I try worshiping and nothing comes out, then my son after some days would tell me mommy you've not sang for some time now. Then I turn on my favorite worships, I can do Egemeo by Godwill Babete a whole week long or I "I raise my Hallelujah" by Bethel like forever. Then again, there are times that no worship lifts my spirits I turn on audio bible since even such times I can read "Jesus wept" ten times and I won't comprehend a thing.
When the weathers of our lives turns to some climates that seems to take longer we can only change our gears and keep wiping away the wilderness dust that seems to clog our lenses by striving to be in the presence of the Lord by all means. He is still God even now. 3 months ago I discovered an amazing minister Victoria Arinze's virtual ministrations and I have listened and worshipped the Lord on end, daily.
Yes I love reading but in my current season, I grasp nothing, then I tried reading the bible stories, weeeh I have not stopped, recently I read about the guy who cut his concubine into 12 pieces and Sambazad to the 12 tribes of Israel after giving her away to be raped till her death, yaani I felt so bad, It was horrendous.
These are my ways of dressing differently as I wait on the Lord. And in all these ways God speaks. He reassures, He comforts and He glorifies Himself.
Are you waiting for a fair weather? Even this season is His, He's got times and seasons in His hands and your season have not changed His name one bit. He is still Jehovah El Gibor, He is the Balm of Gilead, even if the healing delays He heals completely.
Dress differently in your weather as you wait on the Lord.
In this life we will have many troubles but let's be of good cheer, He has overcome all.
Then Ayub, sorry Job, I first encountered the bible in my mother tongue dholuo, its Ayub for me.
But Job replied, "You talk like a foolish woman. Should we accept only good things from the hand of God and never anything bad?" So in all this, Job said nothing wrong. Job 2:10 NLT
Why am I discouraged? Why is my heart so sad? I will put my hope in God! I will praise him again— my Savior and my God! Now I am deeply discouraged, but I will remember you— even from distant Mount Hermon, the source of the Jordan, from the land of Mount Mizar. Psalms 42:5-6 NLT
-Emily Omondi